When Sammy Griner was a baby, his mother snapped a photo of him clutching sand on the beach. The image went viral, and Sammy's determined expression meant he quickly became known as the "Success Kid" meme. In 2015, Laney crowdfunded money for her husband's medical expenses after he had a kidney transplant. When the internet found out the crowdfunding effort was for Success Kid's dad, they raised over $100,000.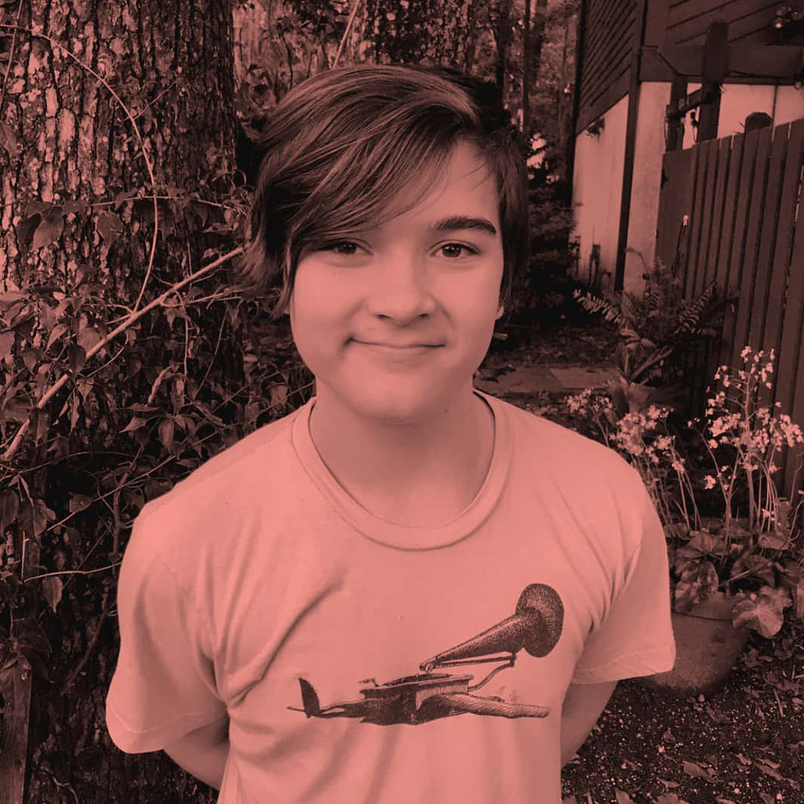 Now 12, Sammy is slightly embarrassed by his internet fame. Below, he and his mother Laney reflect on how being a viral meme does – and doesn't – change your life.
Laney, what does it feel like to have a son who's a 'meme'? What's the best thing about it?
The meme is something rarely talked about in our home and I can't imagine that having a son be the subject of a meme feels any differently than if he weren't in a meme, on most days. Then there are days when I'm asked to be part of an interview, like this one, or I get an excited message on social media from a stranger asking if I'm really Success Kid's mother, and I'm reminded of this very cool, very bizarre thing that happened to our family.
The most fortunate thing about it all is the moniker that the internet decided to give to my son's meme. It's such a positive, almost superhero-like name, Success Kid, and I believe that it is because of that very positive name that people like it so much.
What's the worst aspect of viral fame?
I don't think there is anything really negative about it. It doesn't often affect our daily lives, and when it does, it's usually pretty positive. I've seen negative comments here and there, but it's usually from people who misunderstand what our lives are like. The negative comments are often about how wrong it is for me to put my son through this, as if he has to do anything for Success Kid. The meme is happening online, and we're just living our lives.
Sammy, what's your favourite thing about being a meme?
That it helped my dad get a kidney transplant. It felt really good.
Laney, how did that crowdfunding effort make you feel?
That was absolutely incredible, and just the most amazing thing to experience. It also made me feel guilty for all of the people who need to raise money and don't have a big draw like Success Kid.
I wish everyone could feel what that was like to have so many people, most of them strangers, no only donate to us, but send the nicest messages and warm wishes for health. It seemed as if the whole world were with us, through it all. I will never forget that feeling.
Sammy, what do you want to be known for, besides being a meme?
I don't really want to be known for anything. I like drawing and I like playing airsoft and video games and I hang out with friends.
Laney, companies have bought your picture for advertising purposes: how did it feel to make money from the meme?
I had to stop working after having Sam because of my own health issues with lupus, so to be able to make money from a simple photo I snapped of my son, as any mother would do, is really fantastic. The commercial requests aren't common, but when they happen, it's always a very nice surprise.
The money received from any commercial photo use goes toward paying for typical family and household expenses. A large part of the money we received from the fundraiser, which went even beyond our goal, has been invested and is for our family's future, and Sam's future, whatever that may bring.
How would your life have been different if Sammy's picture never became a meme?
Between the fundraiser and everything else, our lives would, of course, have been very different if the meme never happened.
It's not lost on us how very fortunate we are that this did happen to us. If nothing else, it makes the world feel just a little smaller, and makes us feel more connected to it all.